The Note 7 is one of the hottest phones on the market right now.  Say you are in need of a new mobile device, but aren't sure of what you should buy.  You might come to Silicon Theory in search of what you should get.  We love mobile tech, almost assuredly more than most folks you've ever met. If you are in the market, and you want or like a larger display size – you should give the Galaxy Note 7 from Samsung a long look.  
If you are a fan of the site, you've probably already heard our podcast covering the Galaxy Note 7, but if you haven't heard it yet, you can check it out
here
– its a short 20 minute listen; if you are serious about potentially buying the newest Note, start there first.
Now that that's out of the way, there are a few more things you should read up on.  
The Verge's review
is probably the easiest read, and they are a notorious Apple fan site – so if they are telling you this is a great phone, you can be sure they mean it.  One of the most trusted names in tech is CNet; you can find their almost equally as positive review of the Note 7
right here
.  
Ars Technica has a competing viewpoint
– they are a bit more critical of the device and some of its shortcomings, so read it so that you are well informed about what it is and what it isn't.  GSM Arena always does a great job of giving you the technical breakdown of all the phone's specs, and if you're interested in the details, or have a question about what it does and doesn't have, look to find that
here
.  If you want to see what the device looks like or what comes in the package for your $800+ dollars, check out
this unboxing video tour
from PhoneDog.  Keep in mind that there will be a few slight differences, as PhoneDog got the international version, which has a different processor (a different CPU and GPU) than we would get in the U.S.   All of that is under the hood, so shouldn't concern you too much.
Lastly, if you've taken the plunge and actually bought a Galaxy Note 7 – lucky you! – check out
these 10 tips
of things you should do first when you get your new device (courtesy of the good guys over at Droid-Life)  If you've seen the Note 7 and think its just a little bit too big for you,
check out our mini-review
of a little version of the Note – the Galaxy S7.  Its very similar in a lot of ways, and comes in a 5.1″ display version.  You won't believe how nice that "little" phone is.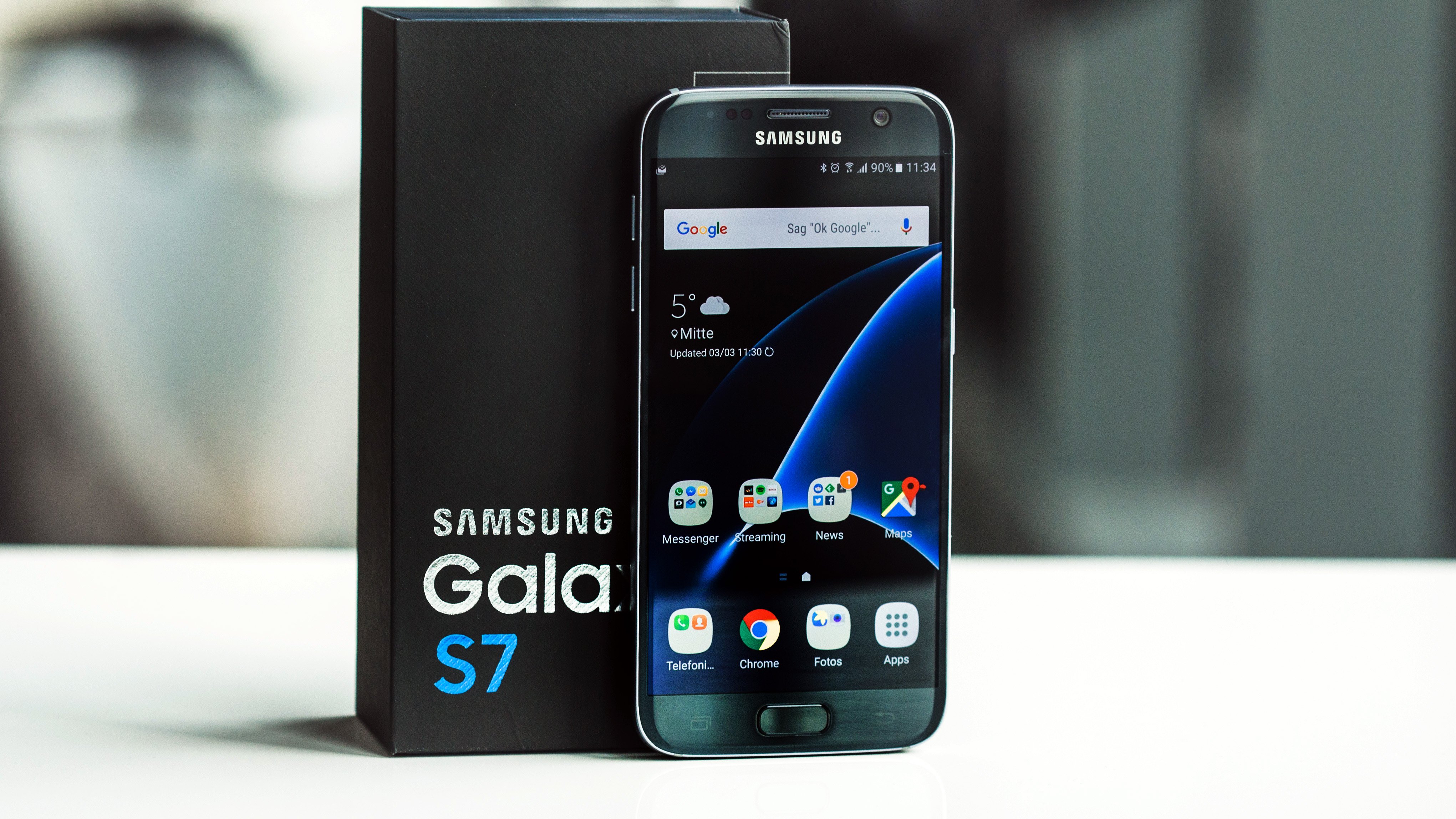 Hope that helps you make up your mind!  Got any more questions?  Feel free to hit us up at silicontheory@gmail.com 
Cheers!